The
AFHS Spring Meeting 2018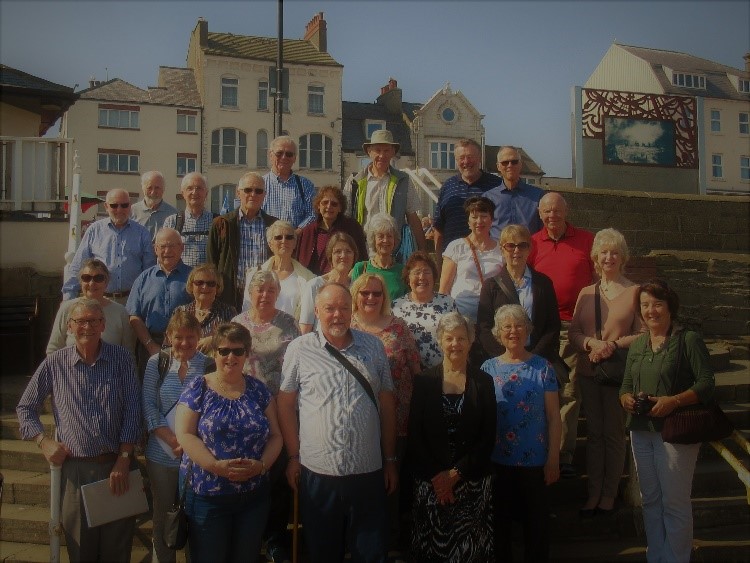 Friday morning's meeting point was in the Orangery of nearby Sewerby Hall, a recently refurbished Georgian manor house.
A member spoke about connections between Aldersons and Sewerby. Following this, the Curator of the Hall gave an informative and enthusiastic internal tour of the Grade I listed building, now restored to the family home it would have been circa 1910.
Grateful thanks go to the organising team behind this year's meeting for all their efforts.